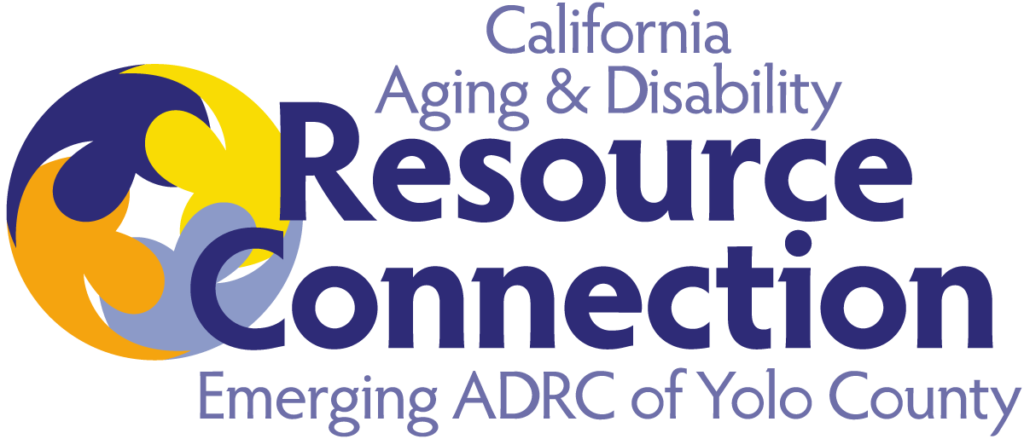 Aging and Disability Resource Connection (ADRCs) are partnerships between a local independent living center, Area Agency on Aging, and other partners who work with people with disabilities and seniors. The idea is for key service providers in a community to come together to break down barriers and advocate for expanded services across the lifespan.
ADRC Advisory Committee
New Consumer Recruitment Fact Sheet:
1

Are you a person with a disability, a senior, or someone who uses support to live independently in your community?

2

Are you frustrated with the lack of services available to help people in our community live safely in their homes?

3

Would you like to lend your voice to an innovative new way of reshaping communities?

4

Do you enjoy speaking up at meetings?
Then join your local ADRC Advisory Committee!
Join the
ADRC Advisory Committee
For ADRC's to be effective, they need the voices of those with lived experience with disability, aging, and or long-term services and supports. If you are looking for ways to get more involved in your community and improve access to services, this is a chance to do that.
Committments
to the ADRC
These are the following requirements we ask of for joining the advisory committee:
• 6 meetings a year
• Regular attendance
• No more than 2 unexcused absences